HBA Puts on Another Fabulous Winter Stroll
See the events of the day in the short slide show above.
First stop: The Yankee Picker. Listen to Rudy Valley on the Victrola Talking Machine and......
See a really old "Manny bench" imported from the Deep South, available at The Yankee Picker.
Ged Gove raised over six thousand dollars by growing this bushy mustache for the Movember Foundation, a national effort to raise awareness of men's health issues.
Kamala's was crammed all day as Kate matched donations to the HBA's Community Action Fund.
Charlie and Susan Russo, of Northeastern Publishing, and Shannon Giordano of Serendipity Social Media greeted folks as they strolled by on Central Street.
The Holliston Girl Scouts entertained the strollers wandering around town and at the tree lighting at Blair Square..
Al Adovasio kept the tourists entertained on his bus.
Selectman Kevin Conley and Rep. Carolyn Dykema escorted the many riders on the popular trolley tours.
And this guy Choo Choo ?? was a trolley tour guide too.
A hay ride around Mudville was also a popular mode of transportation for kids of all ages, offered by Breezy Hill Farm and the Kramers.
Jordan Hall was the place to visit for a bowl of chili, or a scoop of ice cream, a cannolli or cookies or a toss of the bean bag for a prize from the Knights of Columbus..
The two Hand Bell concerts at the Congregational Church were well attended.
It was great day to raise funds for local charities as demonstrated by these 7th graders doing their service project for Project Just Because. L-R Ryan McManus, Jake Goldberg, Jesse Brown, Connor Hefferrnan, Chris O'Connell and Cooper DeCristofaro.
Beth Greely and Patrick Bolger are raising funds for the Holliston Food Pantry. This is an annual activity of of the Holliston Democratic Town Committee during the month of December with a goal of $5,000
Rudolph was on hand at the church green to greet and meet the kids, who also had a puppet show to enjoy at St. Mary's Parish Hall.
The Candy Cottage in their new location on Central Street was the place to go for chocolate samples.
Ed and Doriane Daniels of Realty Executives Boston West provided cookies to decorate to everyone who came through their door on Central Street.
Jim Cormier was an entertainer at Jasper Hill during the stroll.
Mike Frassinelli did his part in entertaining too at Jasper Hill.
A big hit of the day at Jasper Hill was the Hillbilly Pop Band.
Elsa and Anna of Frozen were at Fiske's to meet all and pose for pictures, as Ava is doing.
Santa arrives finally from the North Pole with his elf by his side, and reads Clement Moore's T'was the Night Before Christmas, to an excited audience.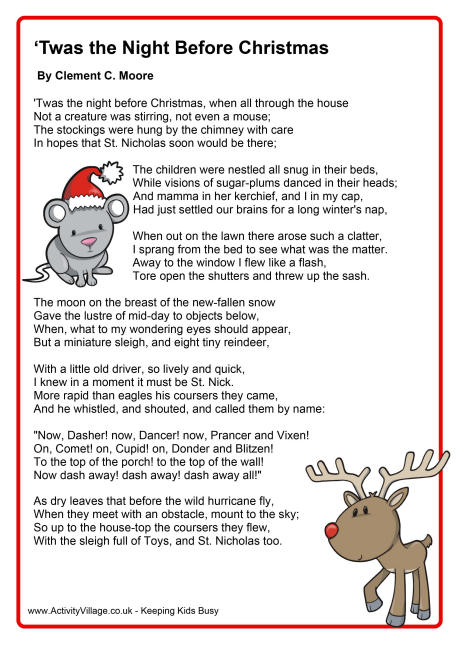 And now to enjoy freshly baked hot s'mores at Blair Square compliments of the Boy Scouts.
The great day concluded with the lighting of the tree at Blair Square.
Comments (2)